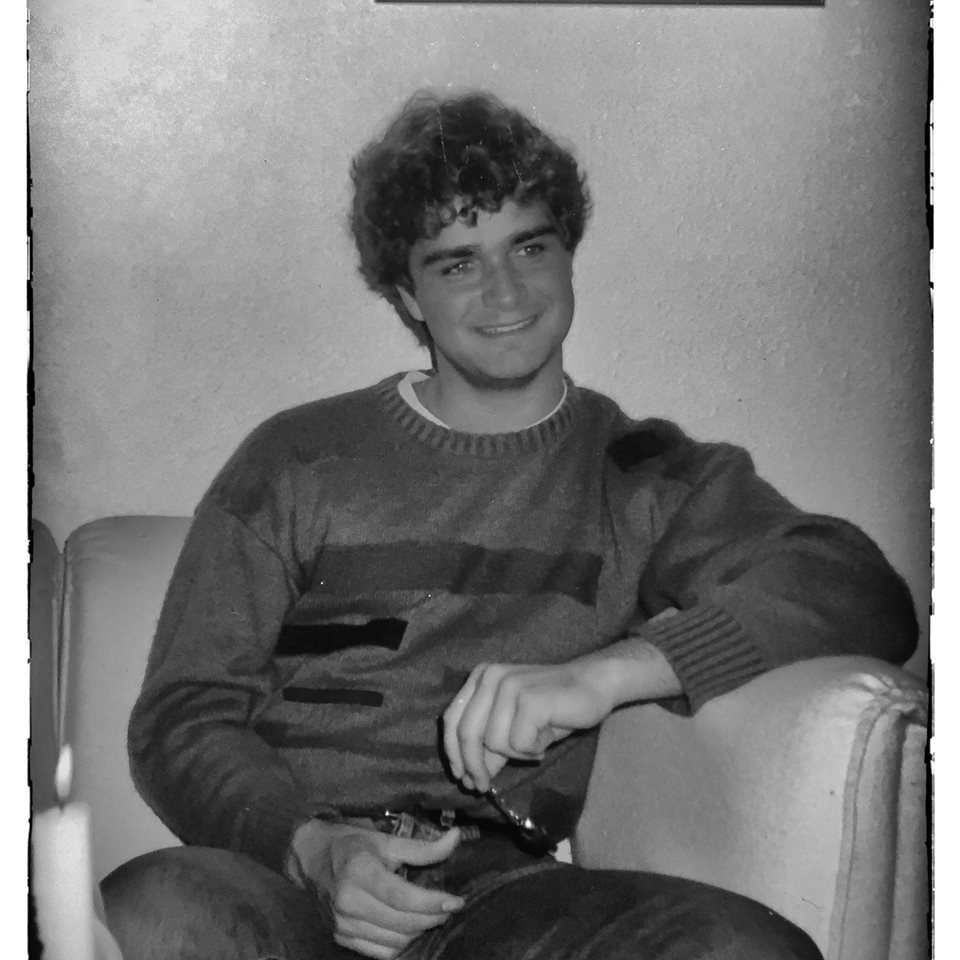 My name is Lars Bendroth I am 56 years old, lives in Staffanstorp, located southeast of Lund and northeast of Malmö. I work as a photographer and GIS operator for city of Malmö Sweden.
I'm taking pictures of urban, night scenes, festivals and activities photos. In my leisure time It's landscape and wildlife photography . Even some wedding.
Is a member of FFIM in Malmö. Have photos published in books like. 
Limhamns kalkbrott en unik plats i Malmö. Möten Stilhet Kontraster FFIM. Att göra en tunnel Malmö stad.
Fåglarnas Malmö av Erik Hirschfeld. Träd i Malmö. Ett samarbete mellan ABF Malmö, Malmö planterings och försköningsförening, samt Malmö stad.